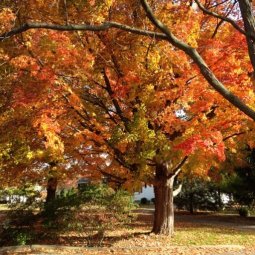 Thank you for visiting the DJJ Purim 2023 donation page! While there is no required fee to attend, your contribution helps us make this event a reality.
$5-36 sliding scale tickets! 
Donate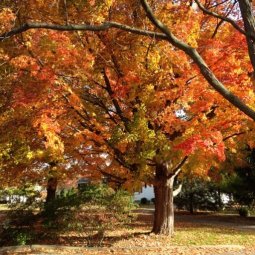 265
of a 300 signature goal
We will not stand idly by while the administration escalates its attacks on Muslims, Arabs, refugees and immigrants. We pledge to show up: in the streets, at the airport, in our decision-makers' offices and inboxes. Compelled by Jewish values, history and self-interest, we commit to the struggle against white supremacy and bigotry in all its forms.
Sign below and share widely to help us meet our goal of 300 signatures.
Add signature