It's the end of the year, and that means it's time to celebrate in community (and raise some gelt, while we're at it)! Join DJJ for an end-of-year Chanukah celebration and fundraising party on Saturday December 14! 
Part ONE: Havdalah @ 5:45pm
Transitioning from Shabbat to the new week in loving community.
Part TWO: FUNdraising Stations @ 6:00-8:00pm
*there might be **~prizes~** 
Part THREE Celebrating! 8:00-10:00pm
Drop the "-draising" and just have FUN!!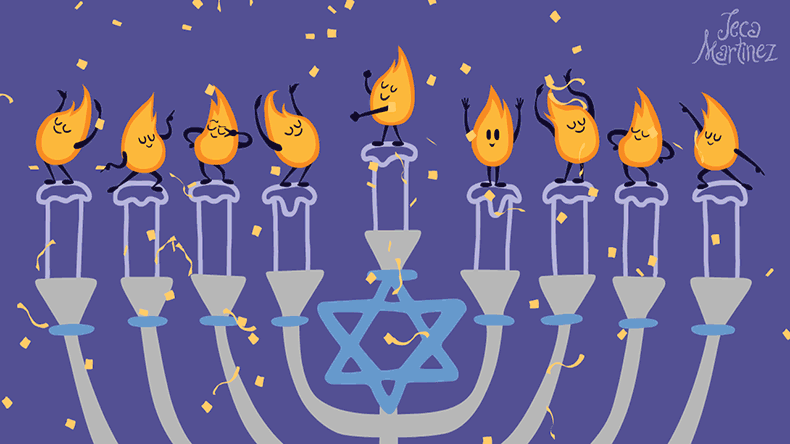 Activities may include, but are not limited to:
dancing one's pants off 
consuming delicious TREATS
DREIDELZ
subverting white supremacy culture
crafting assorted crafts
Be there or prepare to experience a lot of FOMO (Fear Of Missing Out)!